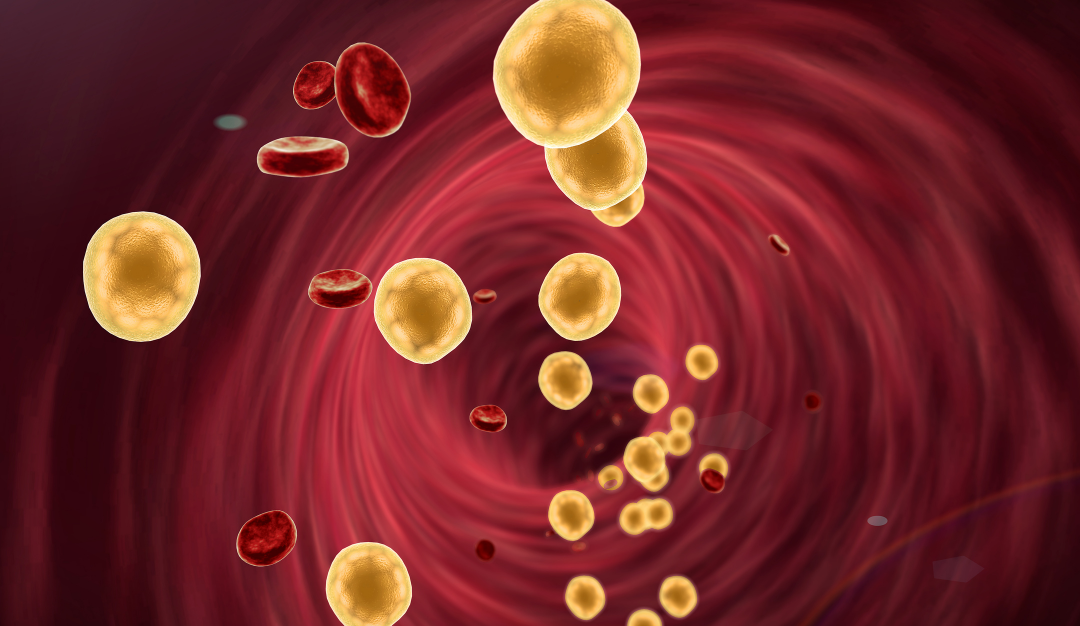 There's a lot of conflicting information about the role of cholesterol on well-being. It often has a bad reputation, but cholesterol is an essential part of cellular health. Let's take a look at the different types of cholesterol and how you can obtain the best...
Sign Up For Your Free Guide
Few areas of health care are as plagued by competing claims and confusion as hormone therapy, but when approached with a holistic perspective under medical supervision, bioidentical hormone replacement therapy can be life-changing. Conventional hormone therapy has...