If you are noticing sudden changes in your weight, energy levels, skin, mood, or irregular menstrual cycles, your body is signaling to you that there is an imbalance. Your body communicates internally through the use of hormones which are chemical messengers that...
Sign Up For Your Free Guide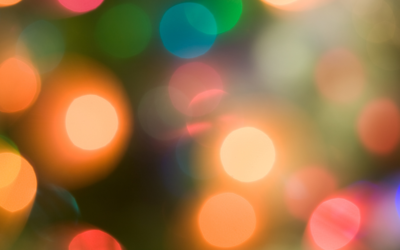 Have you ever found yourself wishing someone "happy holidays" while you feel anything but happy inside?  If so, you're definitely not alone. While there are certainly many reasons to be joyful at this time of year, it's also a busy and stressful time. Plus, many of us...