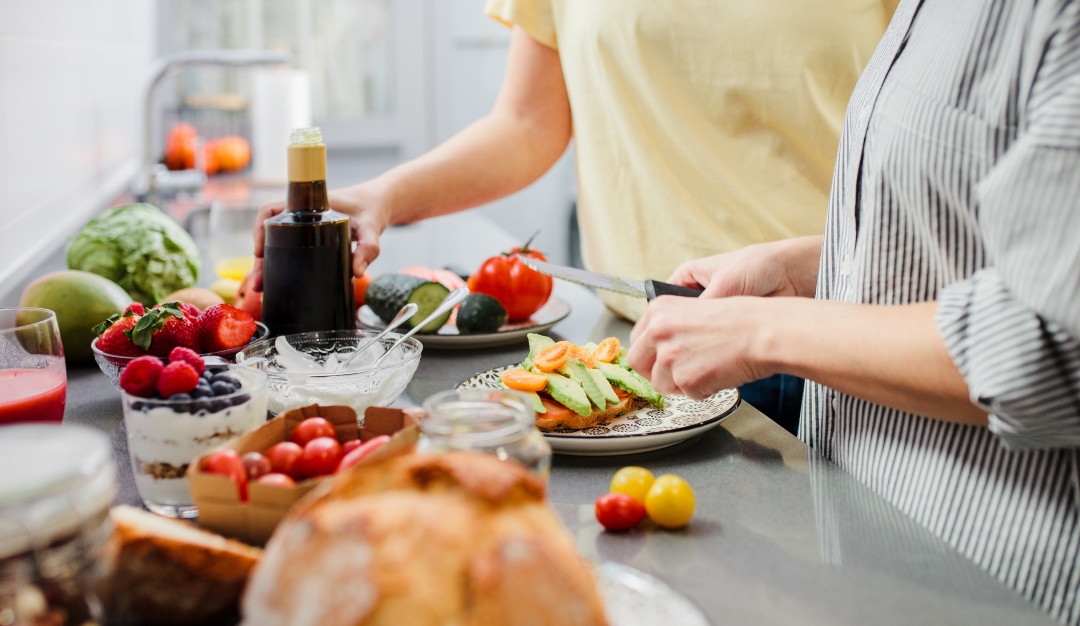 The small choices we make every day add up to a lasting impact on our long-term health. One of the most striking examples of how good decisions lead to good outcomes is the role of our everyday food choices on longevity. Growing research points to the importance of...
Sign Up For Your Free Guide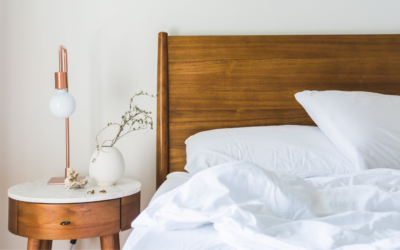 "A good laugh and a long sleep are the two best cures for anything." Irish proverb Here's an unfortunate irony: We all need a good night of sleep more than ever to effectively cope with the challenges of these often-stressful times. However, research shows that an...