Are you ready to raise the level of your health and feel amazing again?
I help men suffering from joint pain, excess weight and brain fog – go from sore and tired to being pain-free and energized through my 6-step process to unleash the full potential of the body and the brain.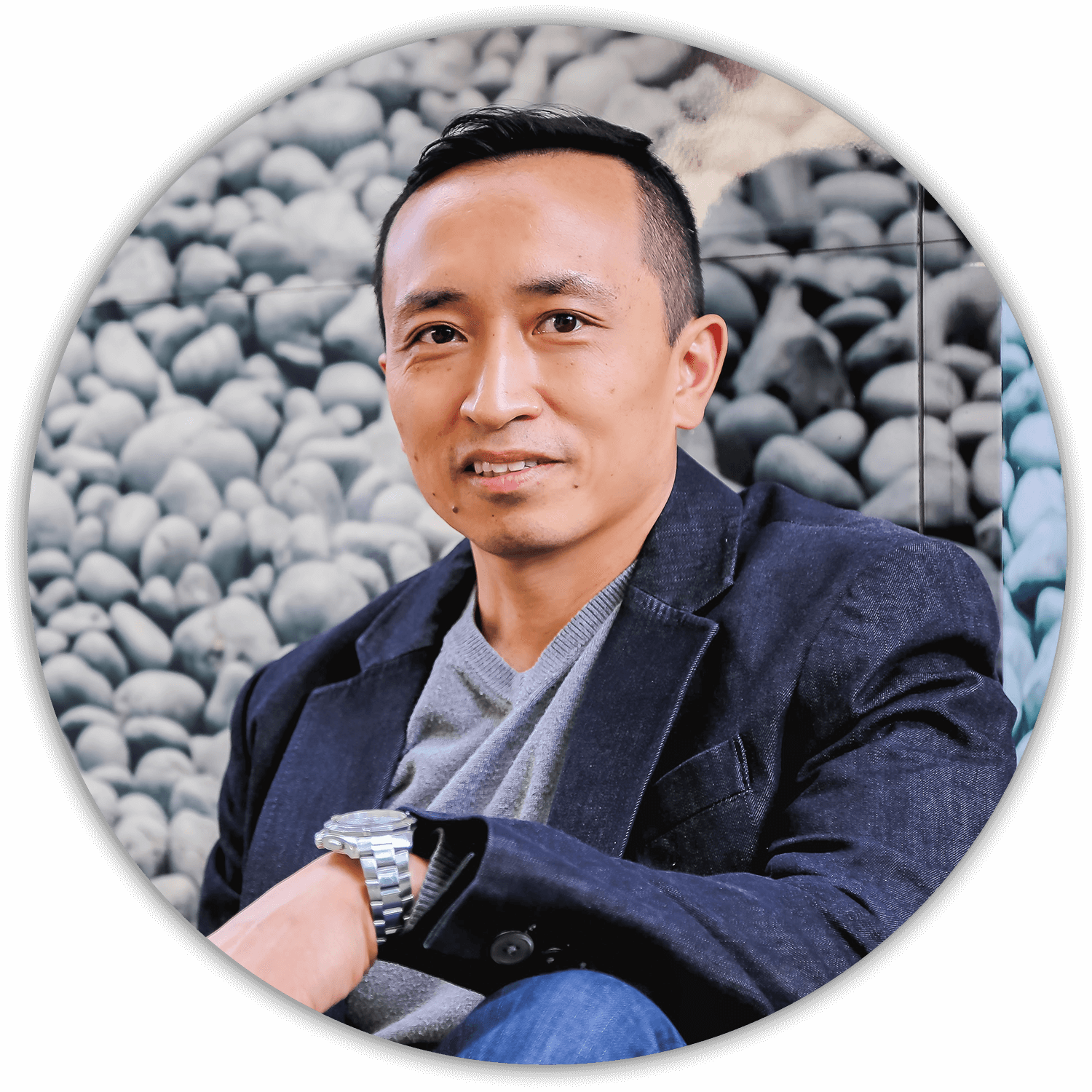 Unleash Your Full Health Potential
I am driven to help men achieve extraordinary energy, lose weight, eliminate pain and stiffness, and achieve optimal hormonal health.
After being a naturopathic doctor in clinical practice for over 18 years and having a practice focused on injection therapies for joint pain, I found that my treatments were only having mixed results. More and more men were coming to my office for PRP injections for their knee pain but their whole system was inflamed and they were carrying too much weight for the knee to bear. Adding to the problem, they were stressed and not sleeping or eating very well. Seeing men repeatedly come to see me with these all-too-common issues motivated me to demand from my patients that they raise their standards for their health. I re-focused my practice to emphasize more diet and lifestyle programs to restore the body's metabolism and enhance tissue regeneration. Now not only are the treatment results better but my patients feel more masculine again. That's exciting!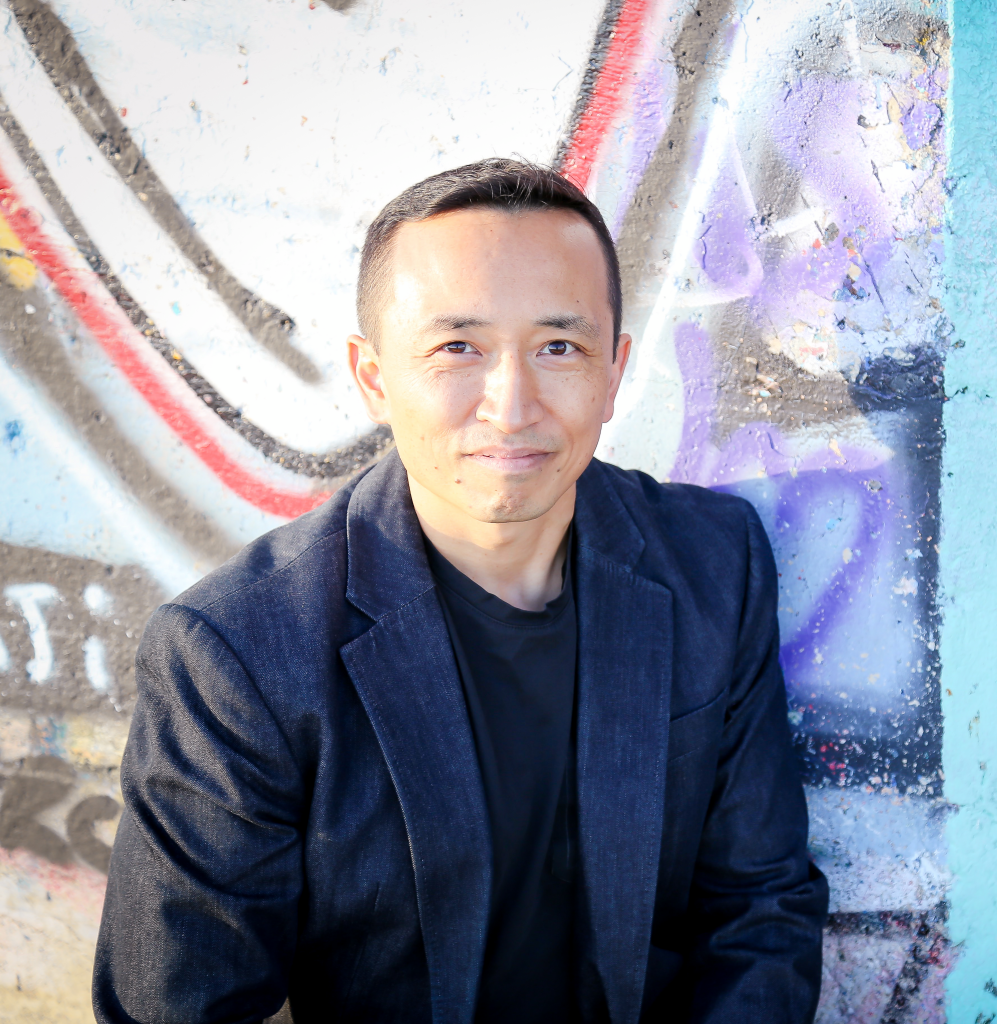 Latest Blog Posts
Health Tips For A Healthy Lifestyle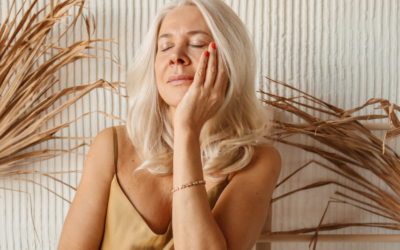 Dreaming of hydrated glowing skin but just can't seem to get there? Before shelling out on a new, expensive skincare routine, you may want to reconsider your diet.  Our overall health and the quality of food that we eat is often reflected on the outside. Your skin is...
read more
Interested in reading more? Explore The Blog