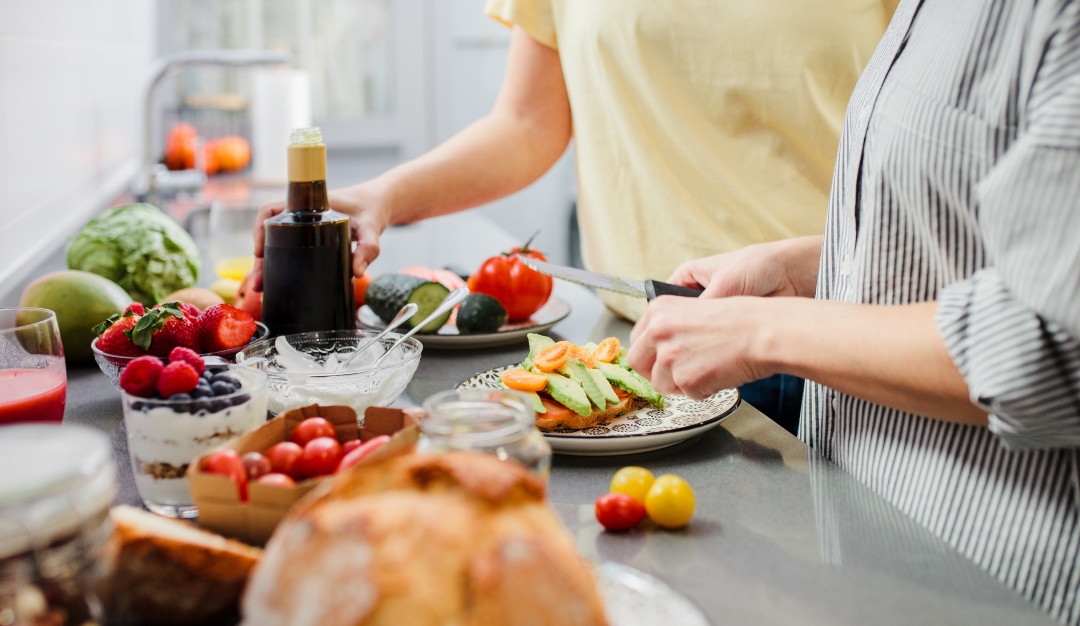 The small choices we make every day add up to a lasting impact on our long-term health. One of the most striking examples of how good decisions lead to good outcomes is the role of our everyday food choices on longevity. Growing research points to the importance of...
Sign Up For Your Free Guide
Do you need to take supplements? The answer isn't always straightforward. In a perfect world, all the nutrients we need are readily available from a well-rounded diet. However, many other factors come into play. Simply put, today's world isn't always conducive to a...