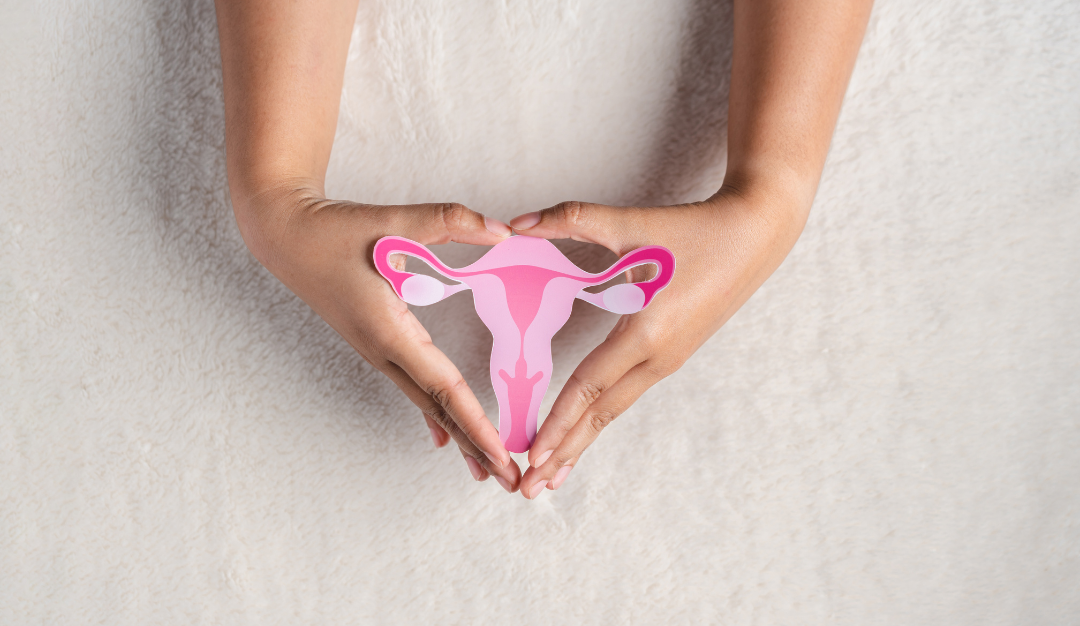 Up to five million women in the U.S. have Polycystic Ovary Syndrome (PCOS), but this condition remains frustratingly difficult to diagnose and treat. One study found that 70% of women with PCOS haven't been diagnosed, so they continue to experience debilitating...
Sign Up For Your Free Guide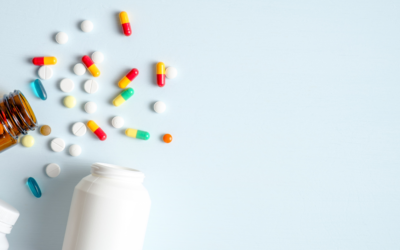 Prescription medications provide relief for various conditions and illnesses. For some people, they're an important part of maintaining health and vitality. However, many come with the unwanted side effect of depleting your body of key nutrients. Our bodies require...