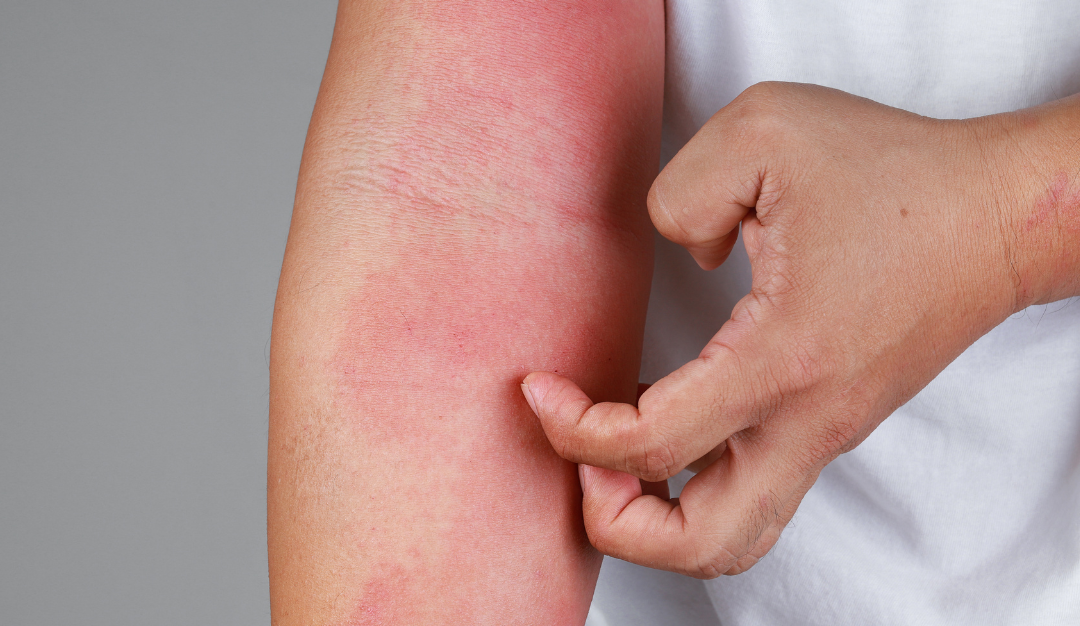 If you suffer from eczema, you probably know how uncomfortable and inconvenient the condition is. Eczema is a common skin condition characterized by itchy, dry, and irritated skin. It typically starts during infancy or childhood but can persist into adulthood and it...
Sign Up For Your Free Guide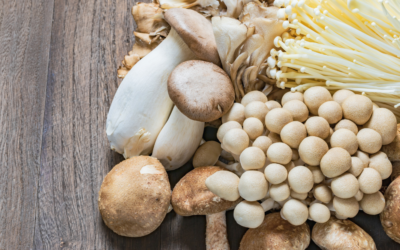 Mushrooms have been used for centuries, across many cultures as both food and medicine. A growing body of research now centers on the many benefits of mushrooms both on our physical and mental health. If you've only thought of mushrooms as a nice addition to a...