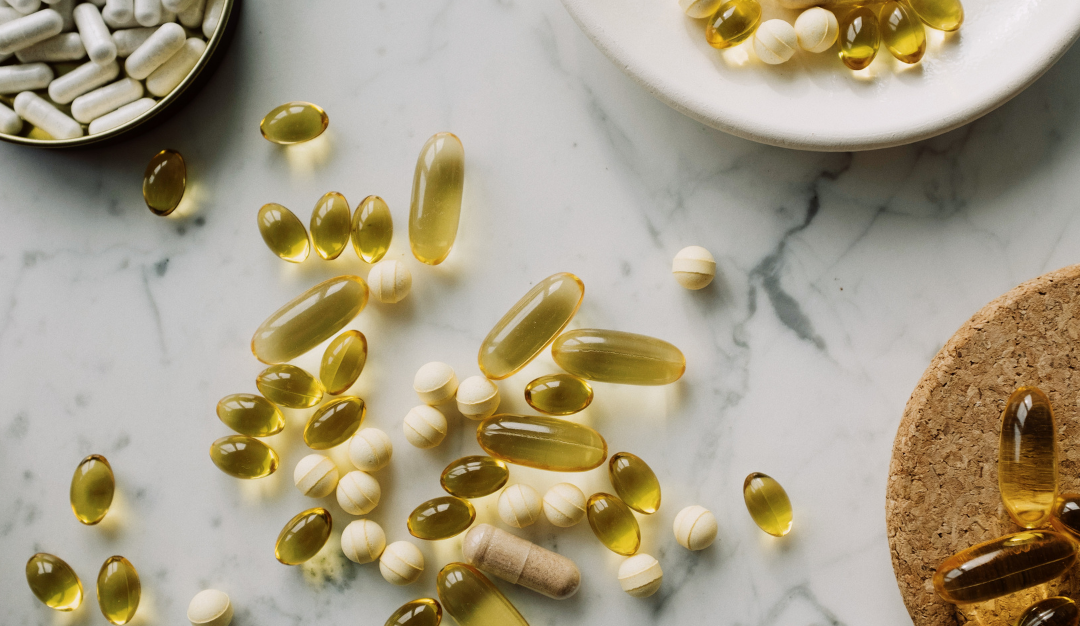 Do you need to take supplements? The answer isn't always straightforward. In a perfect world, all the nutrients we need are readily available from a well-rounded diet. However, many other factors come into play. Simply put, today's world isn't always conducive to a...
Sign Up For Your Free Guide
How's your gut health? A simple "gut check" is one of the most comprehensive ways to assess your overall well-being. Growing research points to the importance of the microbiome in a wide range of functions, from your immune system, to your weight, to your mental...