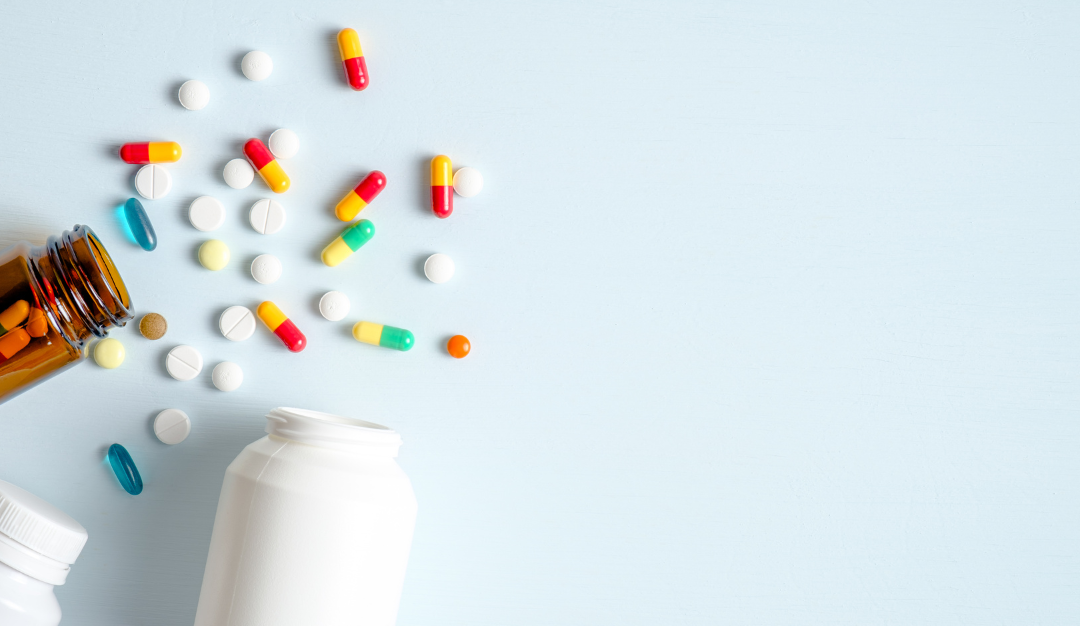 Prescription medications provide relief for various conditions and illnesses. For some people, they're an important part of maintaining health and vitality. However, many come with the unwanted side effect of depleting your body of key nutrients. Our bodies require...
Sign Up For Your Free Guide
Testosterone plays a number of important roles in our health that may surprise you. For instance, did you know that women produce testosterone, too? It is not just a male sex hormone, although women require only one tenth the amount of testosterone that men do. We...